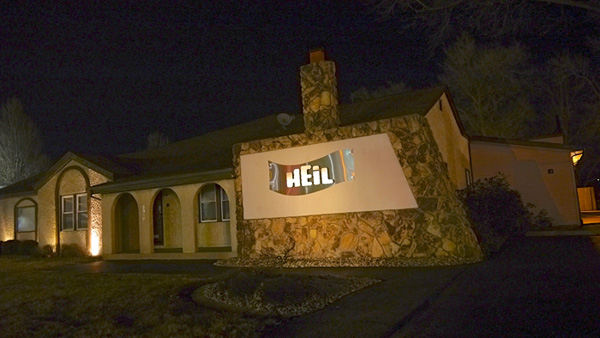 Hansen Music now carries a lineup of mics from Heil Sound.
Whether you are recording, playing live, or looking for a great podcast mic, Heil has an impressive lineup to come in and check out.
Heil Sound Ltd., is a modern microphone company founded by Bob Heil 50 years ago, and is comprised of people passionate about producing superior microphones and related products. All Heil microphones are assembled and quality tested at the company's USA headquarters in Fairview Heights, IL.
The mission carried out by the people working at Heil Sound is, "We respect all artists and sound professionals, listen to them, and make products that let them do their best". At Heil Sound, it all starts at the mic…but respect is earned through every microphone coming off the Heil Sound production line.