Hansen Music can provide the following keyboard models. From basic keyboard playing to mastering complex midi arrangements, this high tech line of keys will impress you.
Keyboards
Hansen Music carries the following electronic Keyboard brands.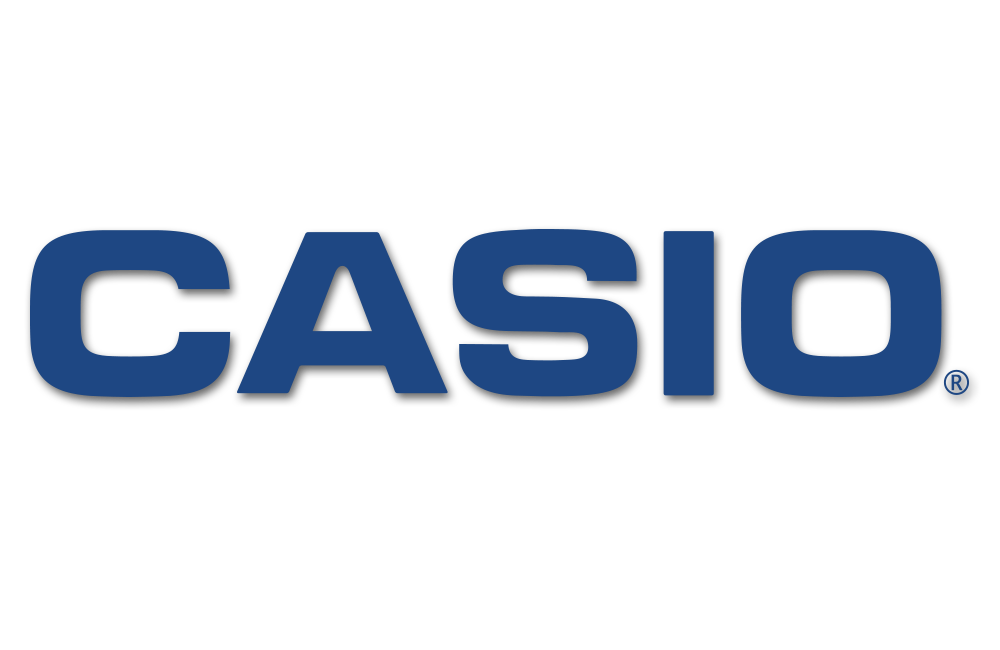 ---

KORG Krome
The Krome Music Workstation offers full-length, unlooped samples of every key for a spectacular piano sound. This 88-key keyboard workstation redefines your expectations for an instrument in this class. Taking its name from the Greek word meaning "color," Krome gives you sonic excellence in a gigging musician's keyboard, providing a limitless palette of sound to bring vivid inspiration your music.
KORG D1: 88 Key Stage Piano
For players interested not only in classical, but also jazz, rock, or funk, the convenience of being able to play in a practice room plus the mobility to take the D1 anywhere is key. On top of that, a carefully fine-tuned playing feel is crucial. The D1 is a piano that delivers on all counts for pianists and keyboardists of any genre. The D1 is focused on providing the ultimate in slim, compact design. The result is a top-class keyboard that reproduces the playing feel of a grand piano, and yet is highly portable. With its high-quality keybed developed by KORG and a rich variety of 30 sounds that will shine on stage, this instrument is the perfect fit for daily practice or performance.
KORG B1
Get the 88-key digital piano you need and the fancy stuff you dont, with the Korg B1. The simple front panel on this easy-to-use instrument lets you focus on playing the piano, not fiddling with settings and sounds. Even a pianist who's never played a digital piano before can sit down and start making music immediately with the Korg B1s. Along with authentic grand piano sound and a comfortable, fully-weighted keyboard, the B1 includes useful features like a transpose function, adjustable key touch, reverb and chorus effects, and 10 sounds to choose from. An included sustain pedal and music rest complete the package.

KORG Kross
A new entry-level workstation keyboard and more powerful replacement for the X50, the KROSS 61 features a sound engine derived from Krome, a 16-track sequencer with Electribe-style editing, two-channel audio recording with unlimited overdub, seven simultaneous effects, and AA battery or AC adapter operation.
KORG KRONOS 73
Prepare to be Amazed. For nearly half a century, Korg has set the standard for technical innovation, leadership, and superior sound. Korg has created entire categories of musical products, and has produced some of the top-selling synthesizers and keyboard instruments ever; the instruments favored by musicians around the globe. In 1988, Korg defined the workstation category with the revolutionary M1. Today, in 2011, Korg redefines and reimagines the music workstation, revolutionizing the capabilities of the hardware instrument and exceeding the demands of the modern player: introducing the Kronos Music Workstation.