Hansen Music is the premiere music equipment and service provider for band & orchestra requirements in Billings, Montana and the greater region. We assist the beginner musician and propel the start of their musical experience.
Rental Instruments & Monthly Costs
Hansen Music has all the school band & orchestra equipment you need to get a starting musician playing or an experienced player into an upgraded instrument.
There are several instrument choices that are available to students. The monthly rental fees are as follows.
Rental payments are due on the first of each month. The renter must pay a minimum rental of two months, after which the instrument may be returned in good condition, with no further obligation.
Some instruments are available on a "rent to own basis." Ask a Hansen Music team member for details.
Use The Rental Form to Start the Process Today
Flute $25
Clarinet $25
Alto Saxophone $50
Tenor Saxophone $50-$75
Trumpet $30
Trombone $30
Baritone $50-$75
French Horn $75
Bell Kit $25
Snare/Bell Kit $25
Violin $25
Viola $25
Cello $50
We Carry Every Instrument for School Band and Orchestra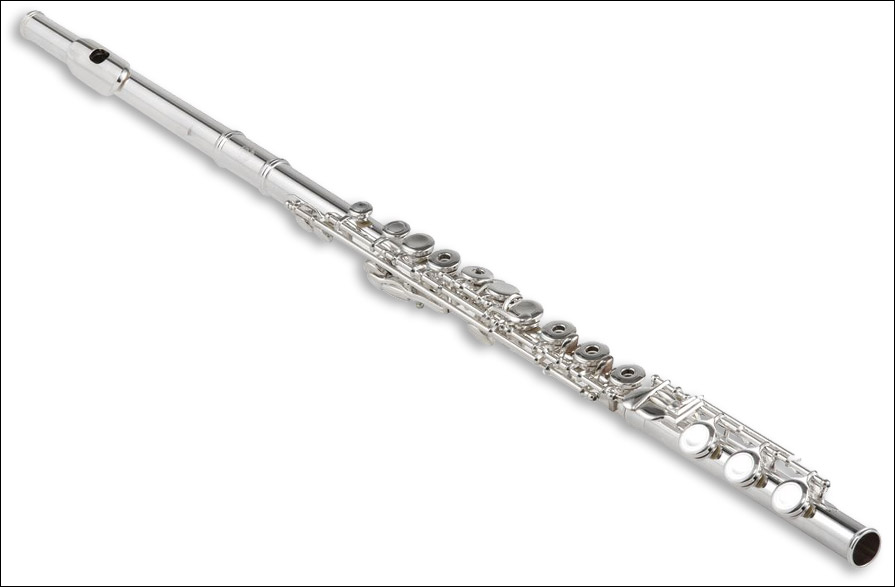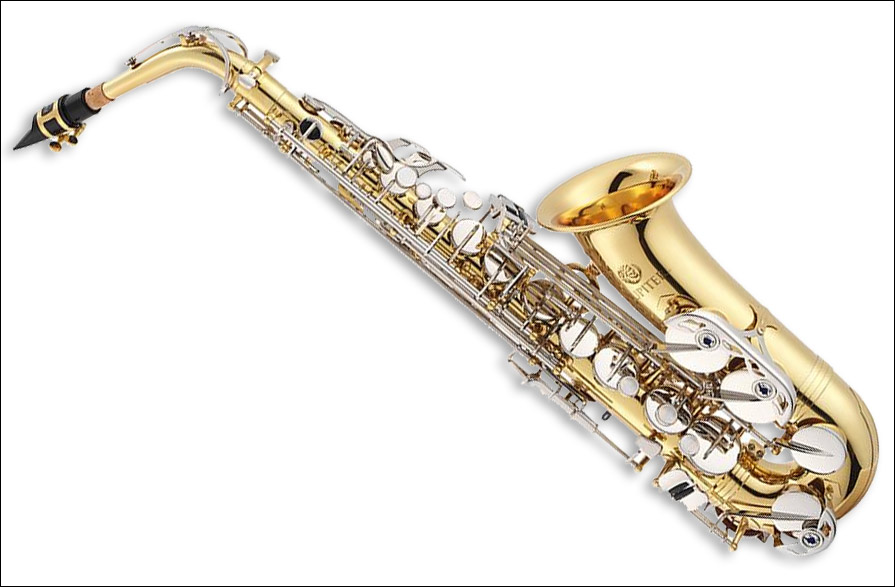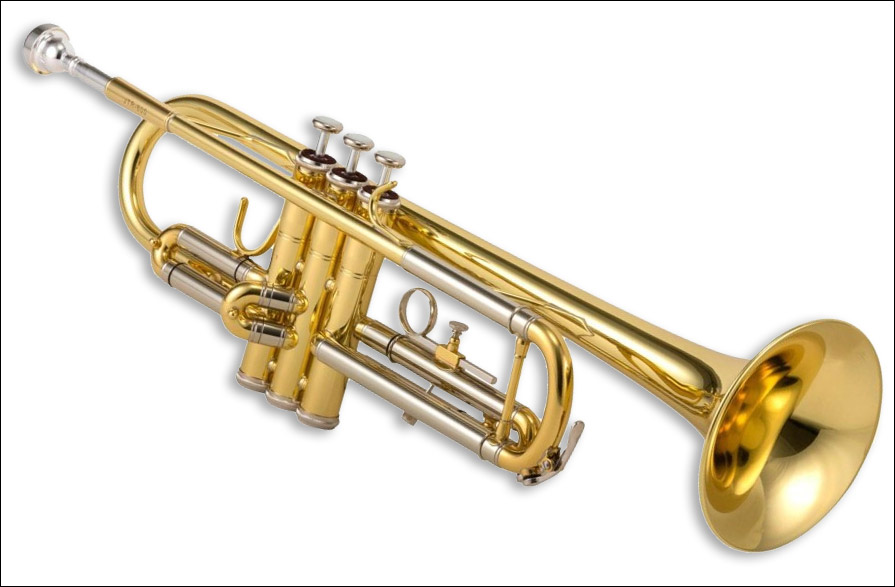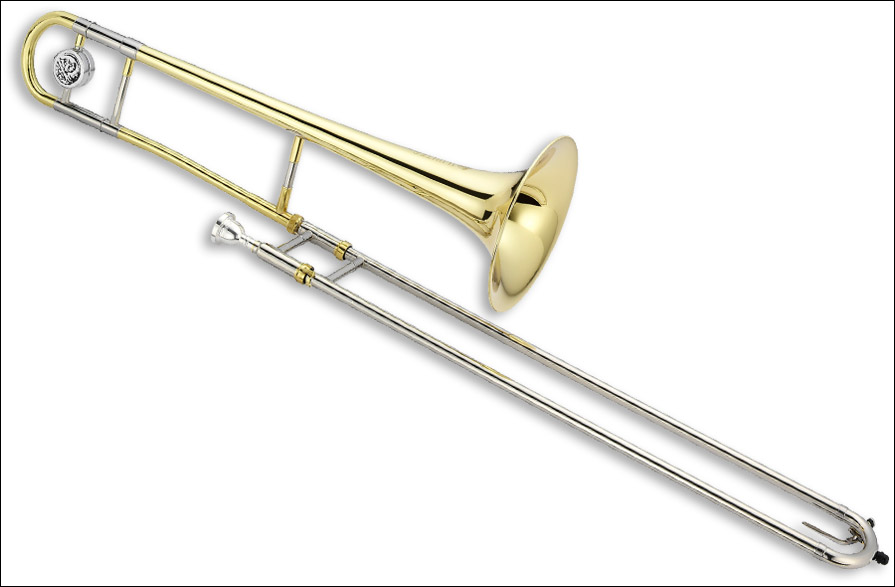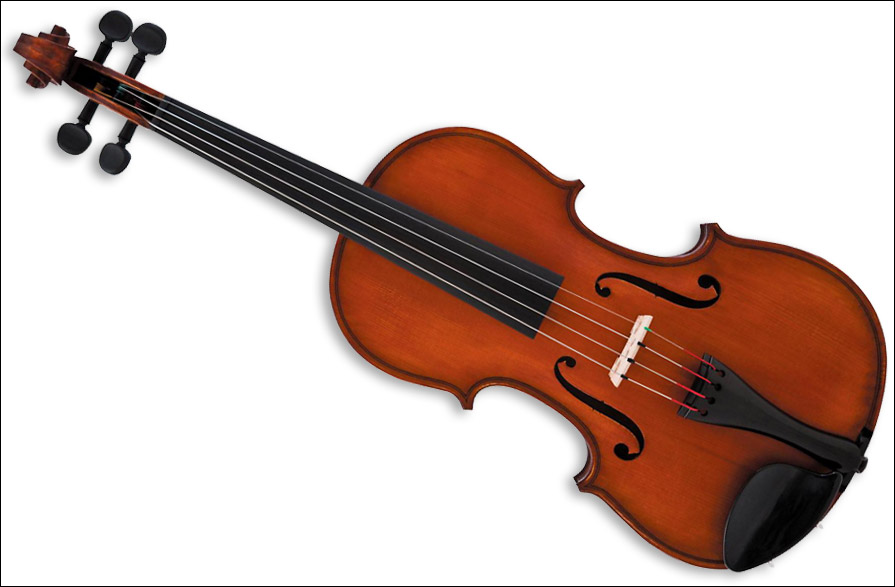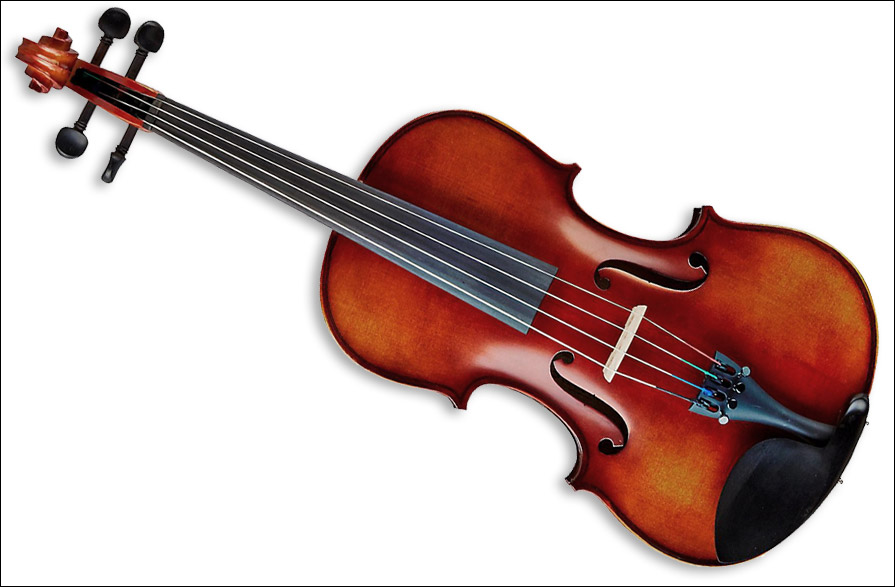 Woodwind and Brasswind Brands We Carry
Starting School Band or Orchestra? Start Your rental here.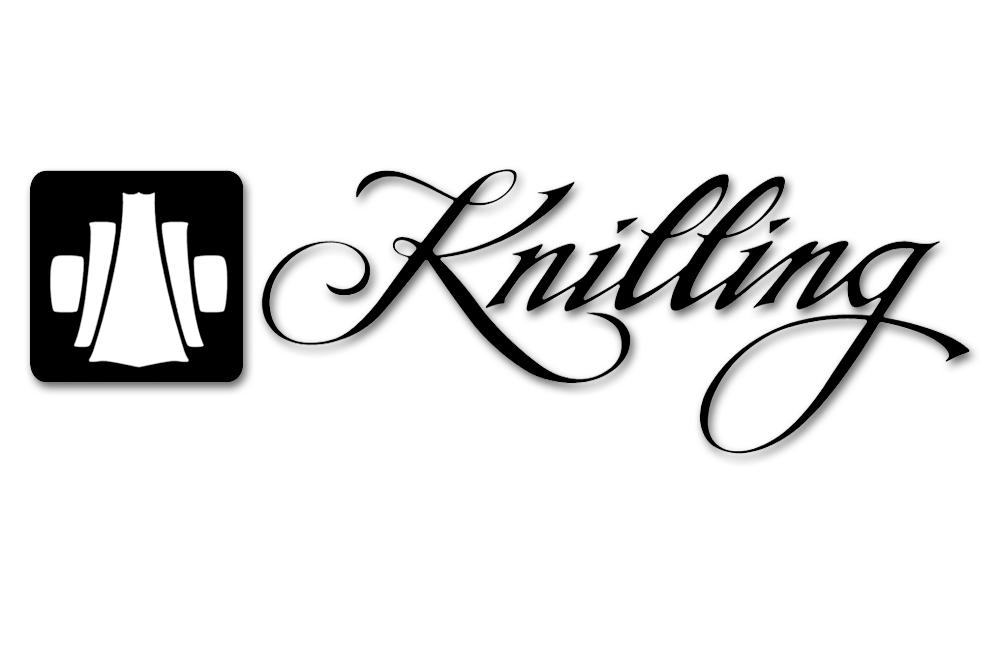 Sheet Music and Accessories
Hansen Music stocks required school band & orchestra sheet music as well as an explosion of other classic and contemporary artist music. We have music stands, cases, hardware, reeds, mouthpieces and other accessories in stock.